Lighting is one of the most important aspects of your home. You can easily use lighting to enhance and highlight your personal style. Often, we manipulate lighting with overhead lights, lamp lights, floor lights, and spot lights.
In the past, there were only two options for natural light: let the light in or shut the light out. Modern technology developed by Hunter Douglas gives more options than ever to use natural lighting to create and enhance beauty within your home.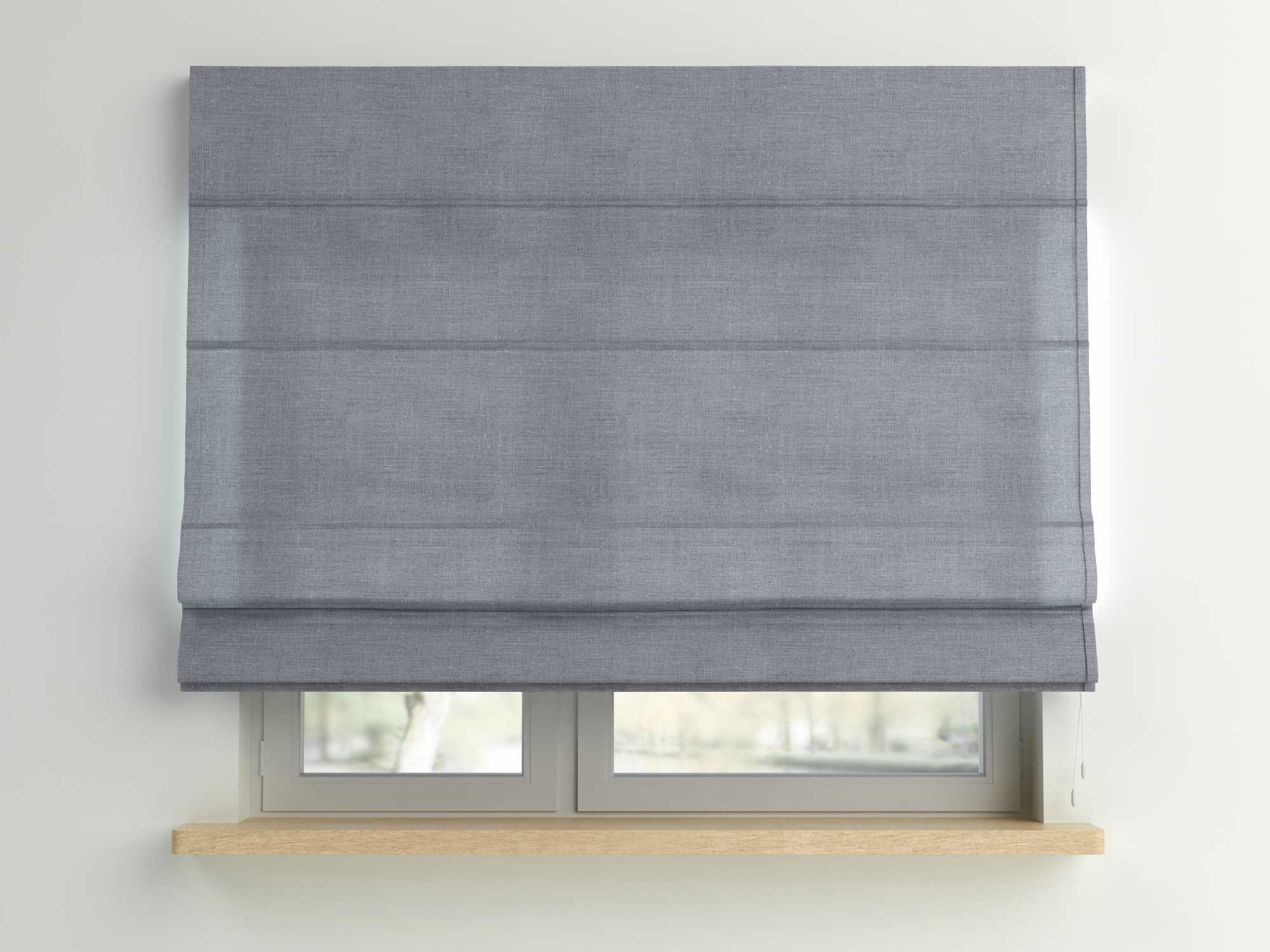 Roller Shades
Modern roller shades by Hunter Douglas are not your grandmother's roller shades. No longer are they made with a cheap plastic looking material. The variety of colors, textures, and opaqueness of these shades has exploded thanks to modern technology.
Authorized dealers will measure your windows, then Hunter Douglas manufacturers will make roller shades to your exact specifications. If you're looking to add roller shades that will completely block out natural light, Hunter Douglas roller shades let in the least amount of side light of any shade on the market.
Modern technology has advanced, providing many different ways to use roller shades to dim lights, block lights, or let light all the way in. Whatever your personal aesthetic, you will be able to find roller shades to match.
Double the Shades = Infinite possibilities
There are many different types of textures with different levels of opaqueness. This does not mean you have to choose one level of opaqueness. Layering the roller shades allows you to let different levels of light into your home. Placing a solid roller shade behind a more opaque roller shade gives an infinite amount of possibilities to control your natural lighting.
The summer in Southwest Florida can be hot! If you are looking for a way to save on your energy bills, roller shades can help you do just that. Block out the sun during the heat of the day to keep your home cool and to take some of the pressure off your AC unit.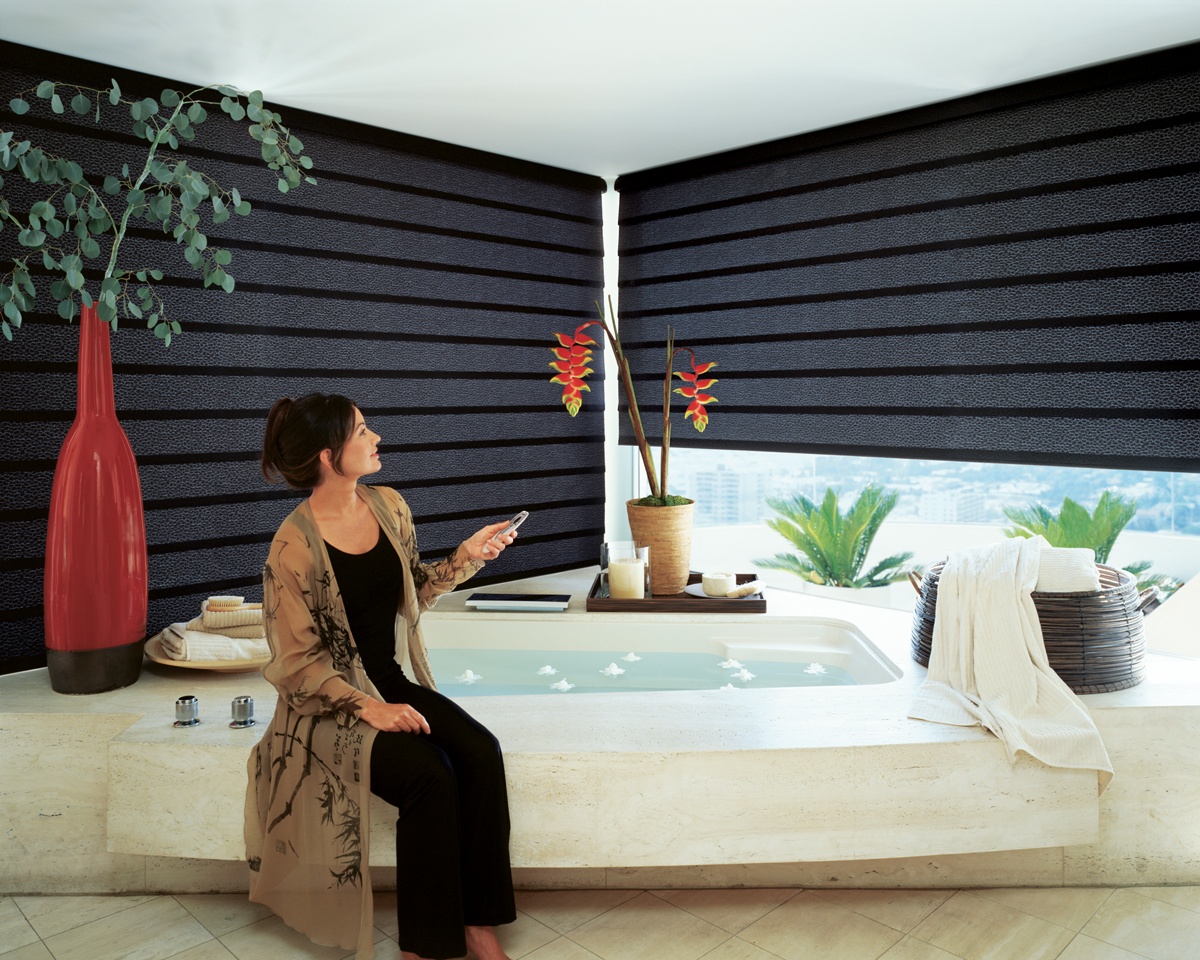 Powerview Motorization
This incredible technology by Hunter Douglas allows you to program your roller shades to go up and down at certain times of day automatically. Your roller shades can use the angle of the sun in the sky to cast beautiful streams of light or shadows in your rooms.
If you choose to combine shades with two different levels of opaqueness, they can be operated independently of each other. Midday might be a great time to have the roller shades up completely letting all the light in.
Depending on what direction your windows face as the day begins or ends, the angle of the sun may shine directly into the upper, middle, or lower part of your window. Powerview Motorization will automatically raise and lower to different levels of your window to allow for control over the amount of light.
Beach Bungalow Blinds has had the pleasure of serving Southwest Florida for over a decade. As a Certified Hunter Douglas Dealer, our consultants will walk you through the process of selecting what roller shades will create the beautiful lighting in your home you are looking for. Schedule your free consultation today!